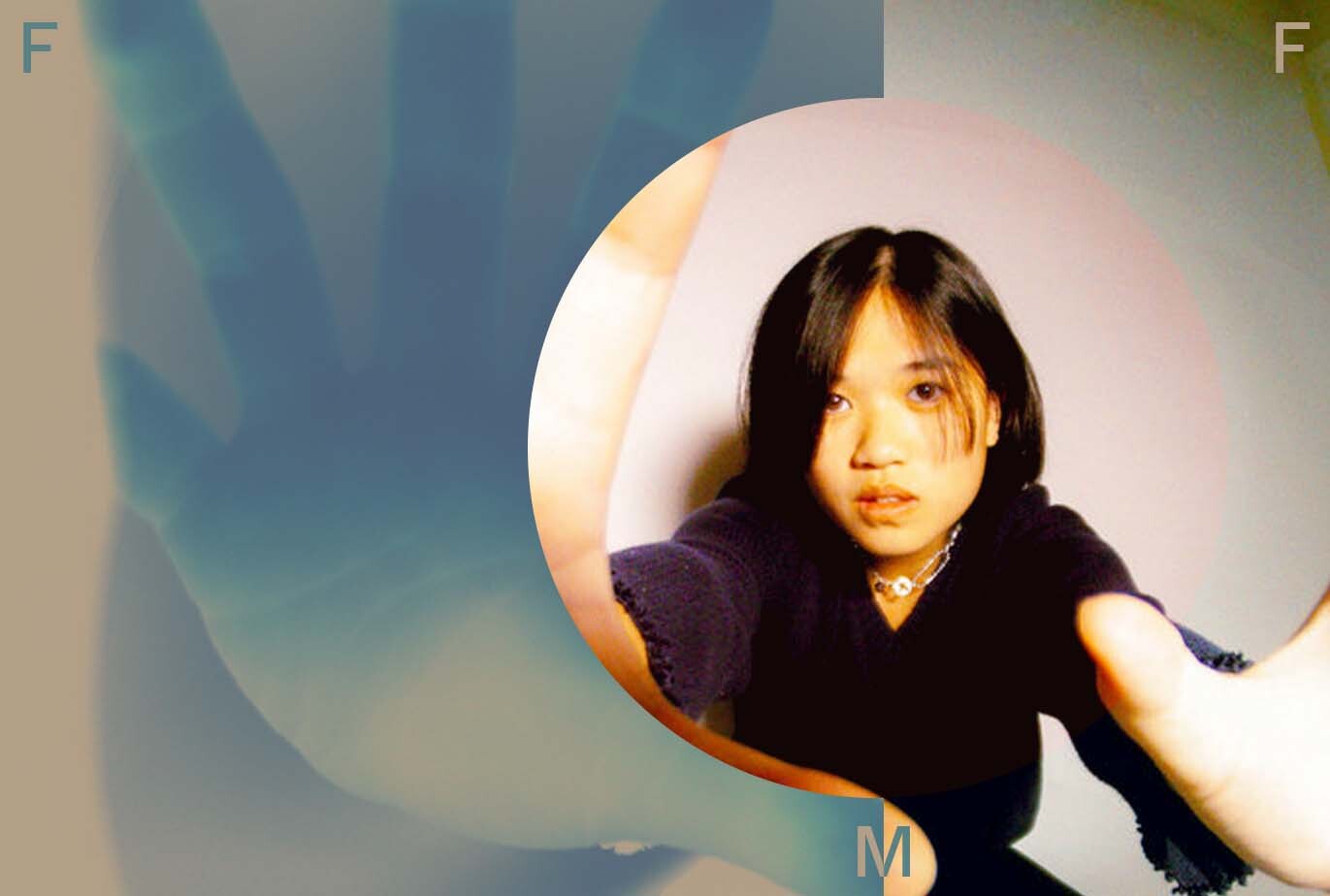 Once a month, Orangewood rounds up the freshest new songs on our playlists. Here are our favorite tracks from September, in no particular order. 
"Keeper" — Hana Vu
"Weights" — Bartees Strange
Bartees Strange doesn't conform to one genre, which makes him one of the most exciting new guitarists on the scene. We're loving his blend of indie rock, R&B, and punk on the latest single, "Weights".
"Judy (Wilds)" — Andy Shauf
Our king of alternate tuning, Andy Shauf is back with the surprise record, Wilds. No song better illustrates Shauf's talent as a compelling guitarist and storyteller than on the album opener, "Judy (Wilds)". A reimagining of his 2020 track, the song's narrative stays the same, but Shauf adds in a catchy surf riff to welcome us into his new world. 
ALSO STREAMING
______ 
To discover more music, check out our Fresh Picks and Acoustic Atmosphere playlists.