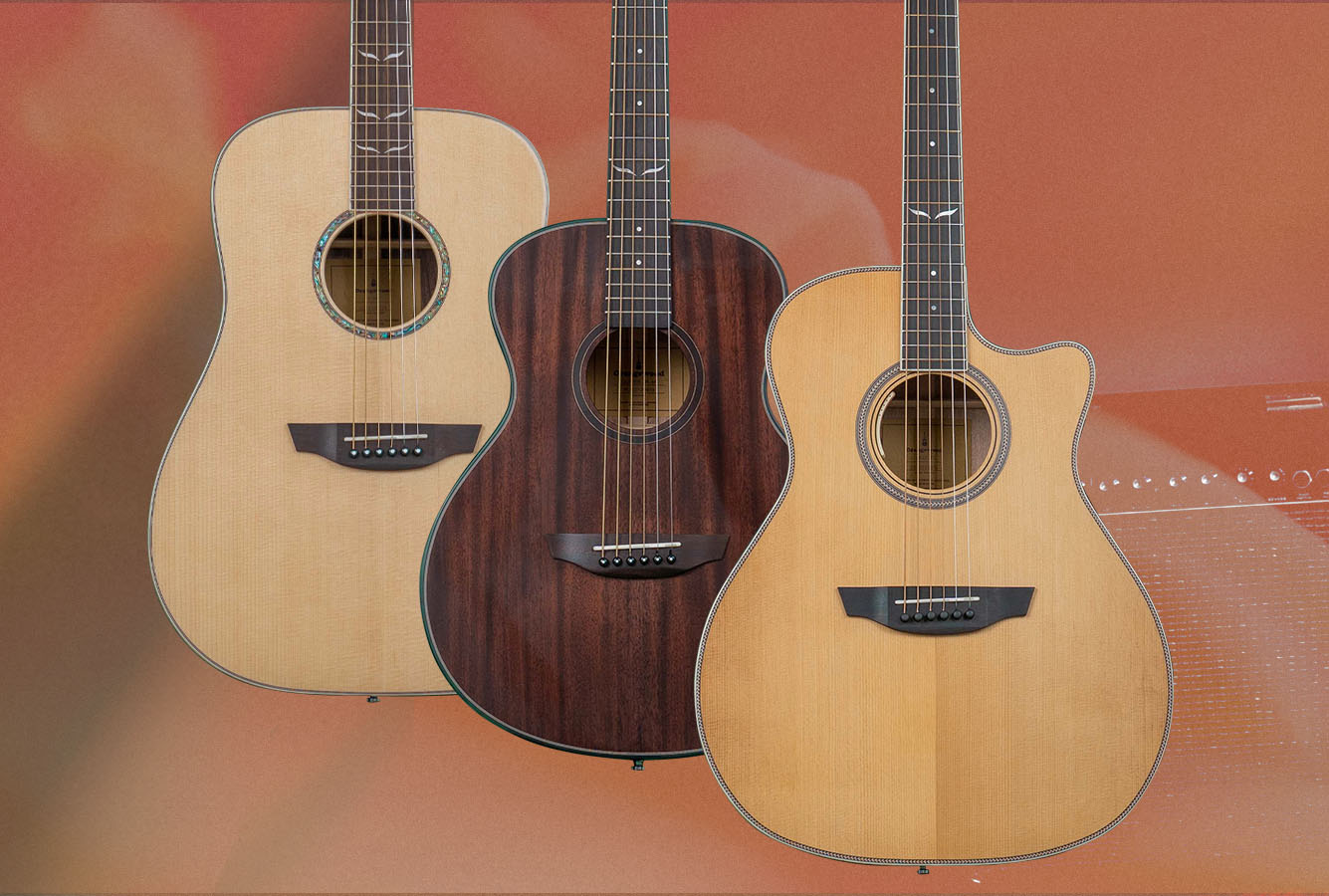 Not sure which Orangewood guitar to get? Find your match with our new Pick Your Perfect Acoustic Quiz. 
Our online tool will guide you through everything you need to choose the best acoustic for you. We'll ask you questions to better understand your playing preferences and then provide a personalized recommendation to narrow down Orangewood's full roster (45+ models!) to your perfect match.
We know that guitar shopping is an exciting but sometimes overwhelming experience, and it's Orangewood's top priority to help you navigate your guitar search. Using our online guide, you'll get the treatment of an in-store experience without ever needing to leave your home — so you can sit back and get comfortable!
In less than three minutes, you'll receive a personal recommendation of 1-3 guitars that best fit your playing needs. We'll consider specific questions like budget, style, sound preferences, and electronic capabilities when evaluating your acoustic guitar match. You'll also get the opportunity to learn a bit more about the wood and body size options you can get from your Orangewood guitar. 
Find out which Orangewood is the perfect match for you with our personalized recommendation: Take the Quiz Now!