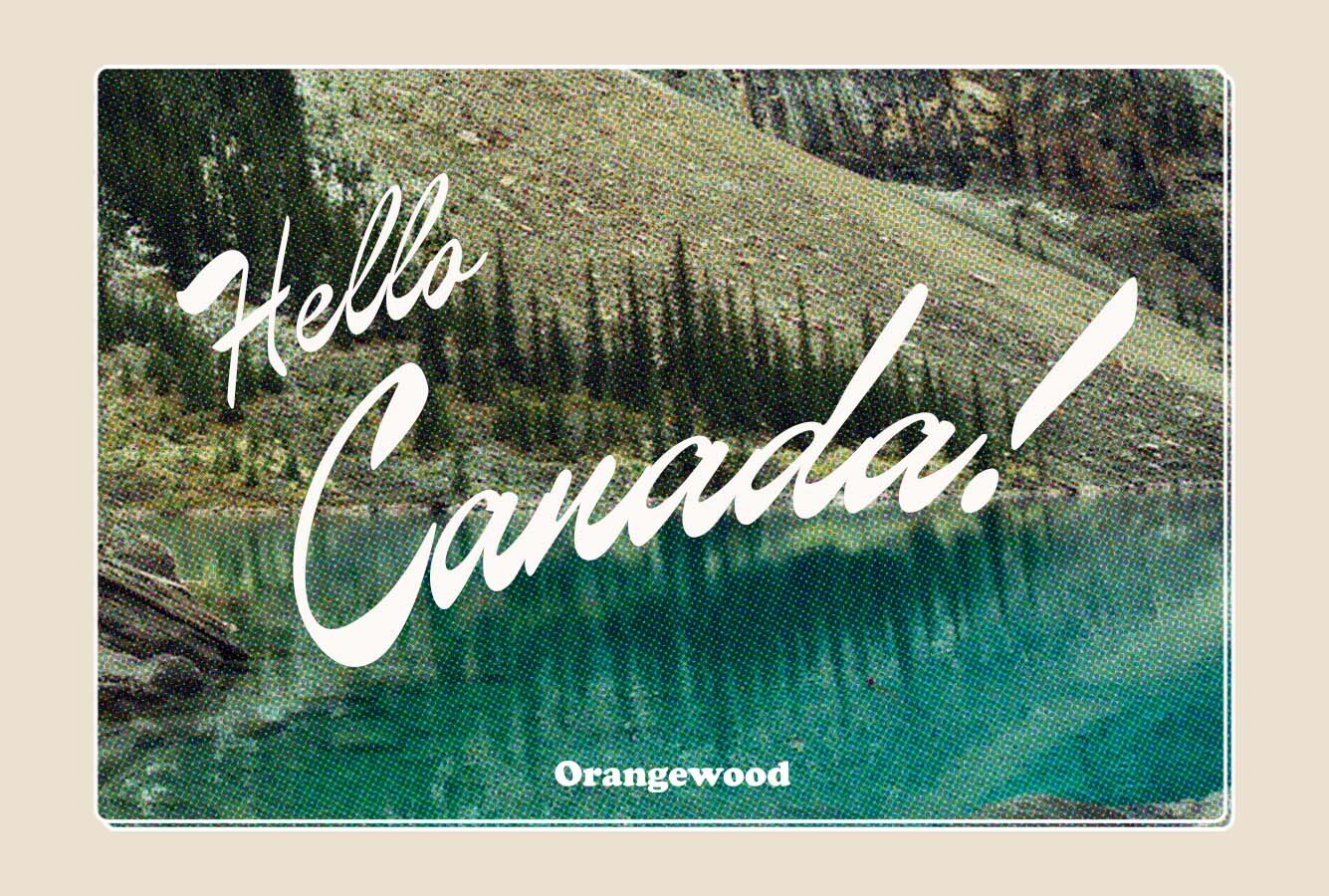 You asked, and we delivered.
Since launching Orangewood in 2018, we've been getting a lot of requests to ship internationally. We're excited to officially announce that we're opening our first international eCommerce store: Orangewood is now available in Canada! Starting today, our Canadian friends can shop for guitars directly online at orangewoodguitars.ca
We're launching in Canada with a few of our longest-standing collections: The Playa Collection and The Overland Collection. Our highly-rated Accessory Kit and Marina Ukulele Collection are also available to ship to Canada. Coming in 2022, even more collections will be available for shipping.
In particular, we're proud to offer Canada the versatility and variety of multiple solid top guitars. Our Overland Collection features a range of body shape and solid wood top options with fan favorites like Oliver, Oliver Jr., Morgan, and Florence. 
As always, all of our guitars come professionally set up in our Los Angeles HQ before shipping directly to your doorstep. Every guitar is ready to play out of the box and comes with a free gig bag included.
We're so excited to welcome Canada into our Orangewood family. Learn more at orangewoodguitars.ca