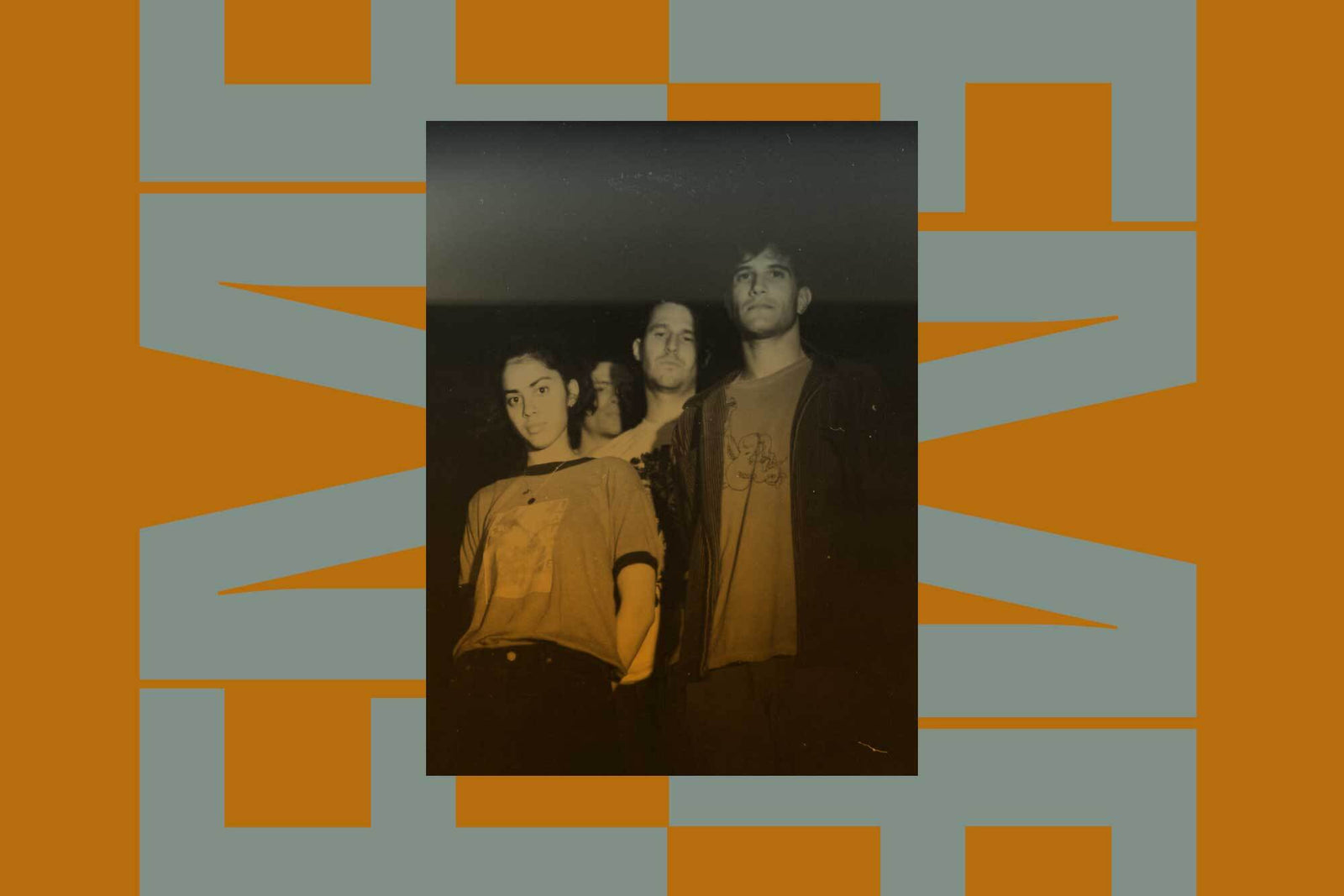 Photo Credit: @some_crumb on Instagram
Every Friday, Orangewood rounds up the freshest new songs on our playlists. Here are our favorite tracks from this month, in no particular order.
"Leave the Door Open" — Silk Sonic
It's the collaboration everyone's talking about. You've heard it on Spotify, on the Orangewood Instagram, and even on the Grammy's. After all, who could resist two of the most suave musicians coming together to form a once-in-a-generation supergroup? Bruno Mars and Anderson .Paak have won us over with Silk Sonic, but our next question is: when is the album dropping? 
"Trophy" — Crumb
Crumb is the group paving the way for the genre of neo-psychedelia. Fronted by guitarist and lead singer Lila Ramani, their sound is driven by groovy, yet ethereal guitar riffs. Since their first EP in 2016, Crumb has consistently delivered memorable tracks, and "Trophy" is no exception.
"Laurelhurst" — Goth Babe
As a nomadic artist and conservationist, Goth Babe travels around the country in his van that he's converted into a music studio, releasing songs inspired by his most recent adventures. His newest single "Laurelhurst", named for the vintage-inspired Portland neighborhood, is the perfect indie pop song to live viciously through. Whether you're hiking, camping, or simply taking a walk around the block — Goth Babe is ready to welcome you to Spring. 
ALSO STREAMING
Goodnight America
Miko Marks

Why Can't We Live Together

Dr. Lonnie Smith

The Kiss Of Venus 
 Paul McCartney, Dominic Fike

______ 
To discover more music, check out our Fresh Picks and Acoustic Atmosphere playlists.