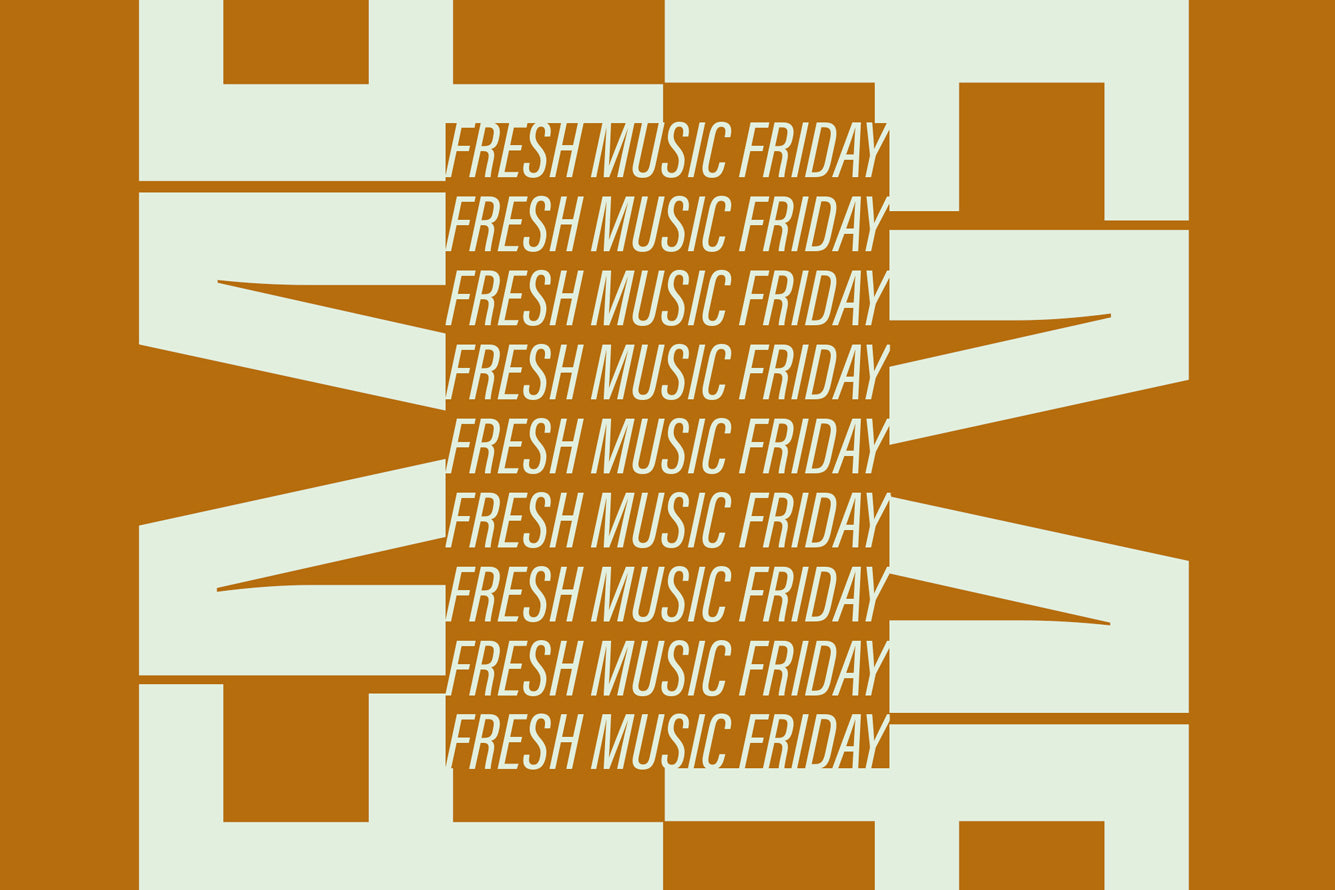 Each Friday, Orangewood rounds up the freshest new songs on our playlists. Here are the tracks we love right now, in no particular order. 
"Dancing Queen" — Arther Blue
Our latest Orangewood Single comes from Arther Blue, who brought a high energy Europop groove down to an acoustic simmer with his cover of ABBA's "Dancing Queen." Stripped & slowed, this is a totally different take on a classic.
"When you strip away all of the production and focus on the story, there's also something beautiful and solitary in the image of a young girl, alone and lost in the magic of her music as she dances the night away. I tried to hone in on that and get lost in the magic." 
Listen on Acoustic Atmosphere
ALSO STREAMING
bon iver - acoustic
mxmtoon

Love is Back
Celeste

Cruisin' to the Parque

Durand Jones & the Indications feat. Y La Bamba
______
To discover more music, check out our Fresh Picks and Acoustic Atmosphere playlists.