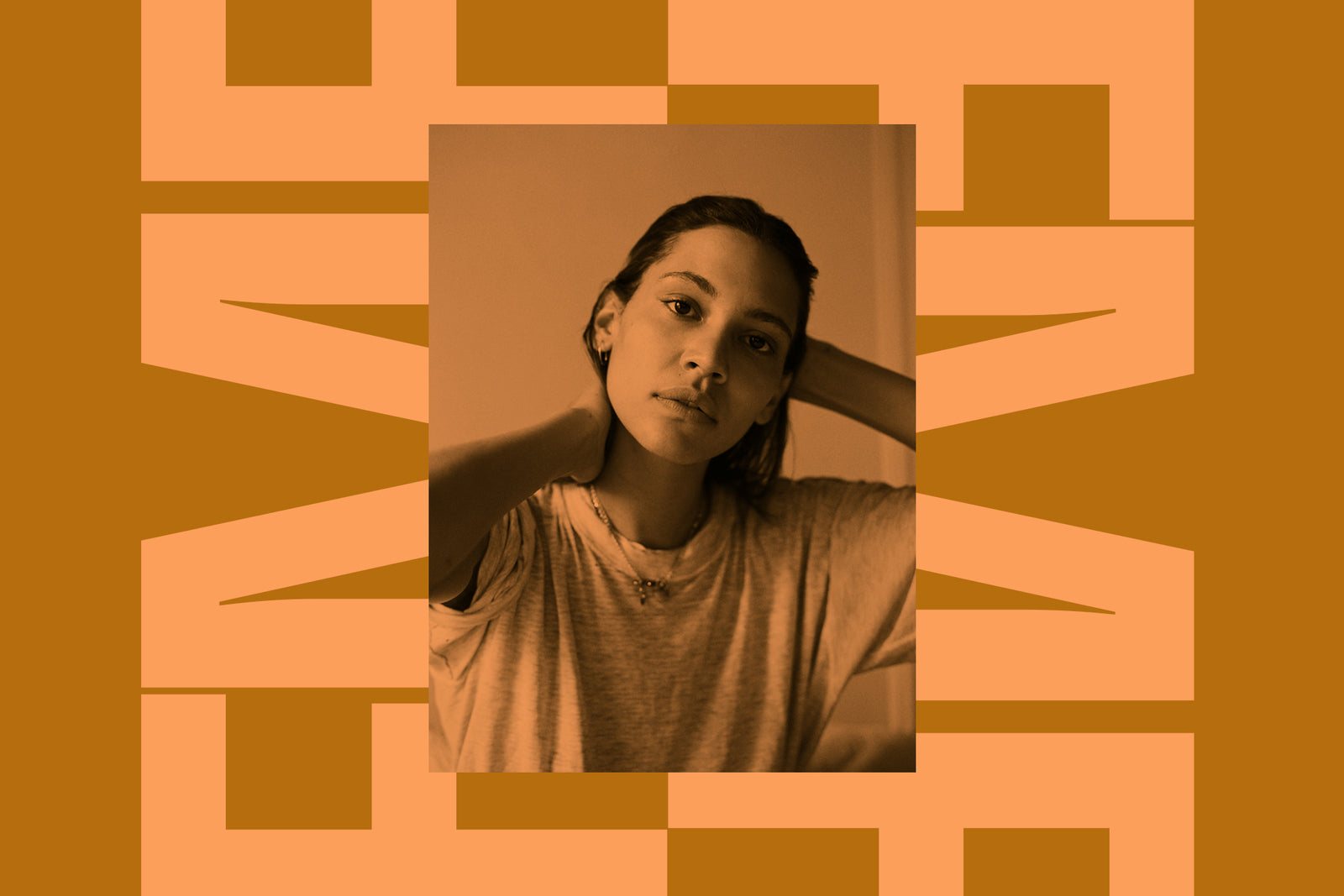 Each Friday, Orangewood rounds up the freshest new songs on our playlists. Here are the tracks we love right now, in no particular order. 
"You're Still The One" - Okay Kaya
Colder weather and falling leaves are upon us, which means it is the perfect time of year for a new track by Okay Kaya. She is an expert when it comes to crafting heartfelt, somber tracks that feel almost uncomfortably personal. Her take on Shania Twain's "You're Still The One" is no exception from that rule. Kaya joins artists like Alex G, Teddy Swims, Harry Styles and Kacey Musgraves in covering this iconic track, and her version is a great addition to the lineup. Her voice may be sparsely accompanied by a guitar and backup vocals, but this rendition is bursting at the seams with emotion. 
Listen on Acoustic Atmosphere
ALSO STREAMING
| | | |
| --- | --- | --- |
| | | |
| | Of Bridges and Benches | Clementine |
| Bleachers | Morgan Weidinger | Bonny Light Horseman |
| | | |
______
To discover more music, check out our Fresh Picks and Acoustic Atmosphere playlists.