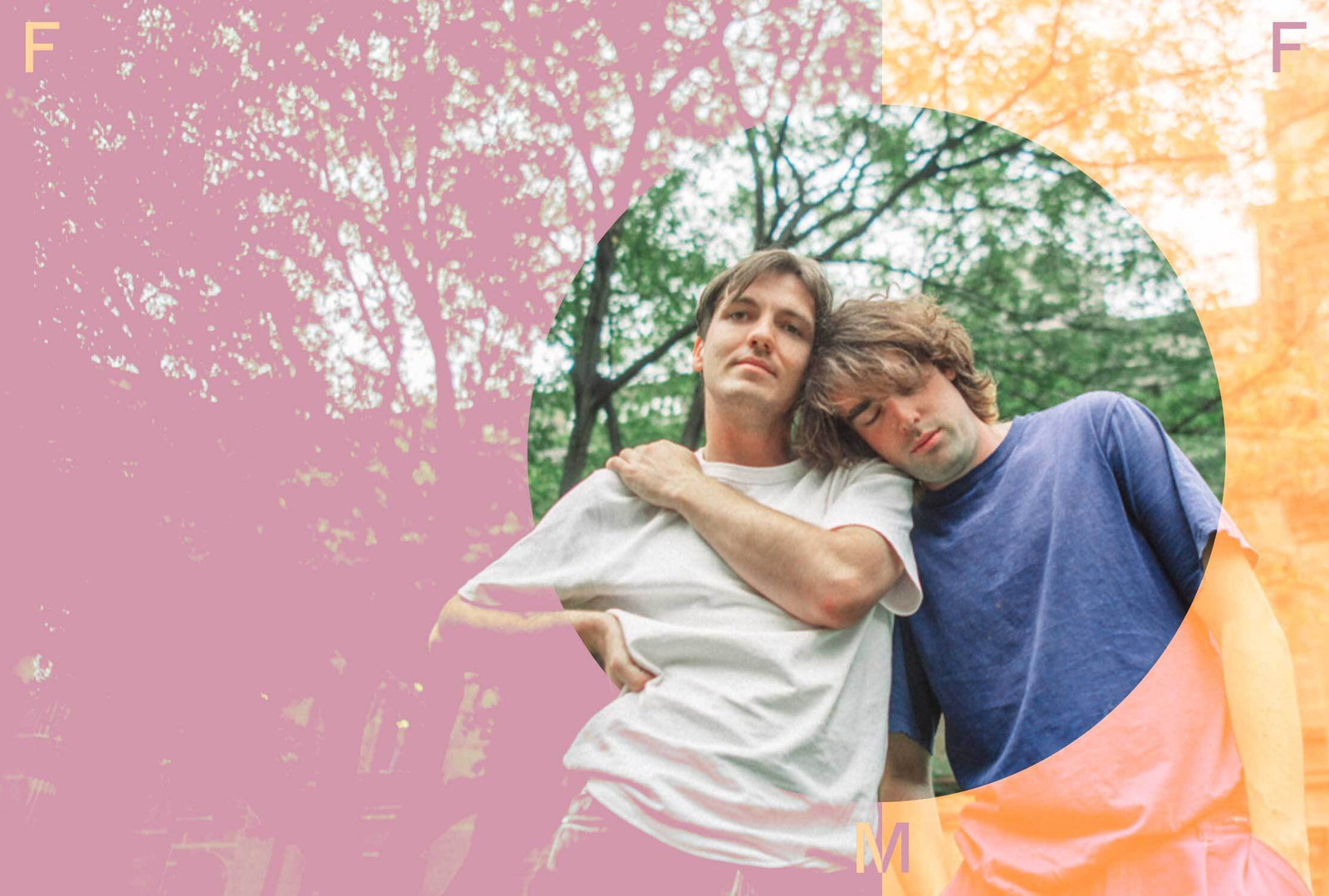 Once a month, Orangewood rounds up the freshest new songs on our playlists. Here are our favorite tracks from January, in no particular order.
"The Guy We Used To Know (Cover)" — Good Morning
"idkwntht" — Tomberlin
Singer-songwriter Tomberlin just released her first new song in nearly two years with "idkwntht," a gentle acoustic track with echoing vocals. An anagram for "I Don't Know Who Needs To Hear This," the song wraps you up in a warm embrace that's best played on a meditative loop.
"Searching" — Brook Angeles & The Vibes
The New York music scene has some strong new players. Meet Brook Angeles & The Vibes; a soul rocking collaboration between songwriter Brook Angeles and the tri-state musical collective, The Vibes (featuring longtime #OrangewoodFriend, Jairo Campo). Polished, driving and dripping with that New York grit, "Searching" is sure to get your feet stomping and your heart racing.
ALSO STREAMING
Protection
Steve Gunn, Mdou Moctar

Nobody Sees Me Like You Do
Japanese Breakfast

midnight sun
Nilüfer Yanya
______ 
To discover more music, check out our Fresh Picks and Acoustic Atmosphere playlists.