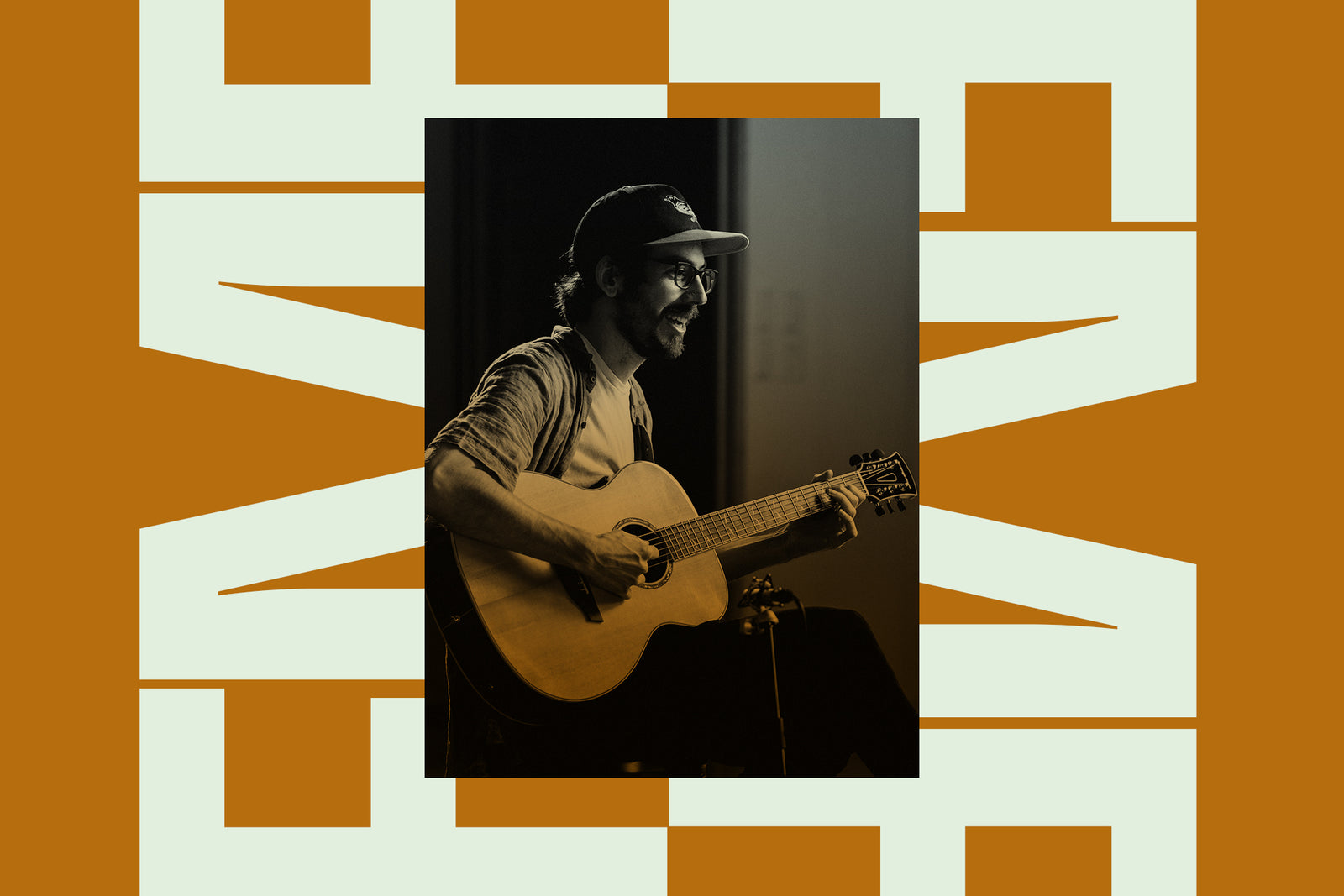 Each Friday, Orangewood rounds up the freshest new songs on our playlists. Here are the tracks we love right now, in no particular order. 
"To The Hills" - Drew Taubenfeld
Drew Taubenfeld is a man of many talents, but Seasons locks him in as a guitarist to keep your eyes on. He's a multi-instrumentalist, so keep your ears peeled throughout the album for his other skills, including but not limited to slide guitar, mandolin, and cello. Speaking of seasons, it's the perfect time of year to put on some Taubenfeld tunes. His melodies and instrumentation urge listeners to grab a warm coat and stumble through auburn-covered woodlands. "To The Hills" is particularly adventurous and folky, so bundle up, grab a guitar, and play along!
Listen on Acoustic Atmosphere
ALSO STREAMING
| | | |
| --- | --- | --- |
| | | |
| | Ain't Got No Money | Franklin's Tower |
| Steve Lacy | Shannon Lauren Callihan | Devendra Banhart |
| | | |
______
To discover more music, check out our Fresh Picks and Acoustic Atmosphere playlists.