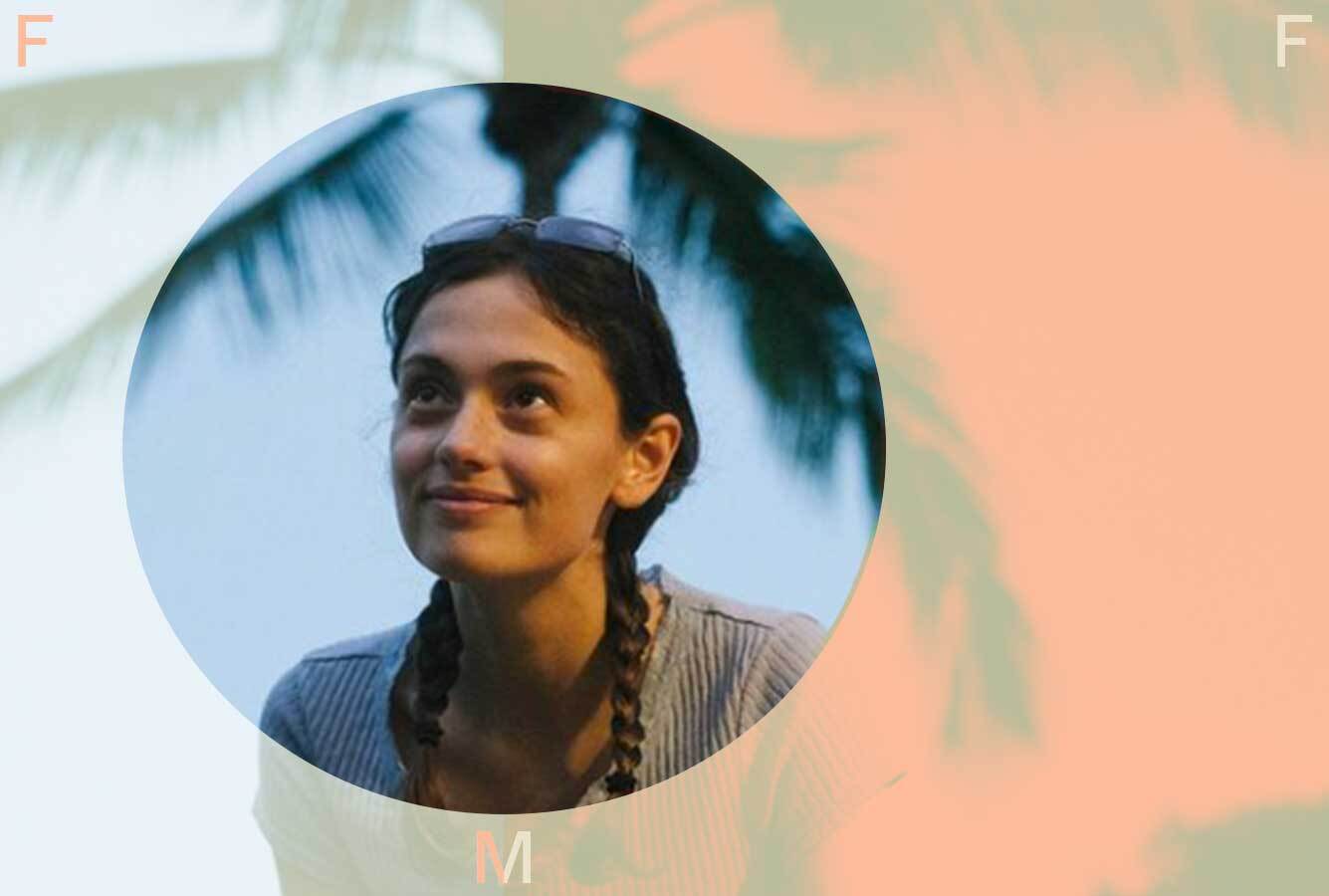 Photo Credit: @dev_lemons on Instagram
Every Month, Orangewood rounds up the freshest new songs on our playlists. Here are our favorite tracks from May, in no particular order.
"You Don't Do Laundry" — Dev Lemons
Dev Lemons has opened up the gates to Lemontopia, and it stinks*. It's true** — this debut EP made a splash across the sphere of TikTok music critics for its overwhelming stench. But, once you delve into the album, you'll find four back-to-back indie-pop tracks which Lemons described as "the soundtrack of the summer." The EP is rife with hooks that will repeat on loops in your head for days after listening; clocking in at just nine minutes long, Lemontopia leaves us eager for more.
*It does not actually stink.
**It's not true.
"Your Power" — Billie Eilish
She's back! Fresh off the announcement of her sophomore album release, Billie's new single is unexpectedly her most acoustic guitar-driven one yet. "Your Power" plays like a classic folk song, as the darker lyrics web a chilling story of power struggle and manipulation. The duality reminds us of other dream-pop legends, like Mazzy Star, whose soft vocals accentuate the complexities of her music. We can't wait to hear Billie's full-length album — it's already shaping out to be one of the most interesting uses of guitar in pop music this year.
"Diamond Studded Shoes" — Yola
Venturing out from her Americana roots, Yola is back with vengeance in her blues-y new single, "Diamond Studded Shoes." The retro, '70s soul sound will get stuck in your head, while Yola's passionate lyrics harness the energy we need this summer. Produced by the Black Key's Dan Auerbach, "Diamond Studded Shoes" is a theme song for unity and empowerment when it feels like you're about to throw in the towel.
ALSO STREAMING
______ 
To discover more music, check out our Fresh Picks and Acoustic Atmosphere playlists.