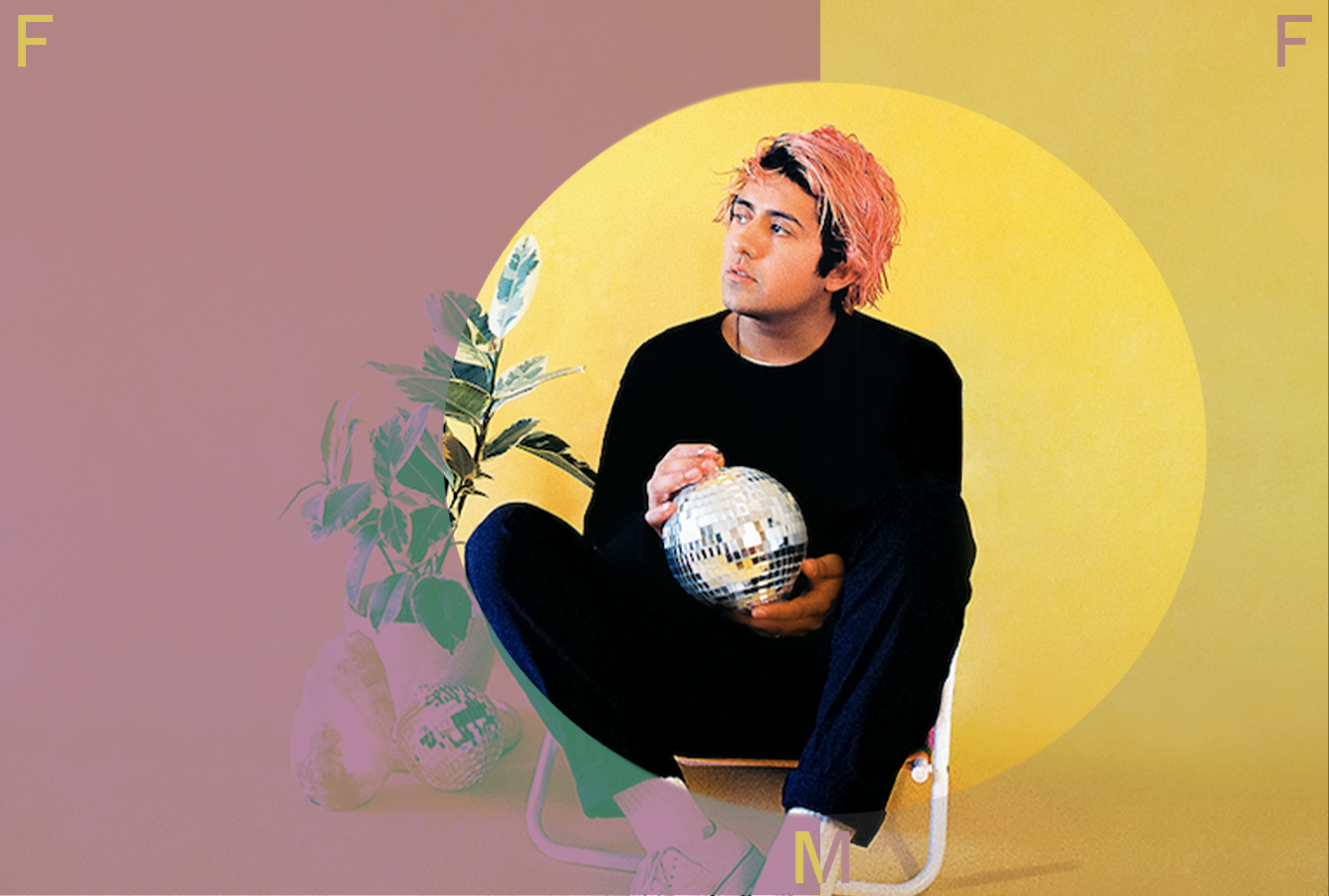 Every Friday, Orangewood rounds up the freshest new songs on our playlists. Here are our favorite tracks from this month, in no particular order.
"Redondo Beach" — Arlo Parks
We love Arlo Parks' fresh take on the Patti Smith punk classic, "Redondo Beach." This gentle piano cover highlights the beautiful melody that Smith originally created in 1974, and has inspired us to learn our own cover version on the guitar.
"Light Year" — Adam Melchor feat. Lennon Stella
A tranquil yet introspective song, Adam Melchor and Lennon Stella have made the lullaby duet of our dreams. Awash with dreamy harmonies and delicate finger-picked guitar, this tune is the perfect accompaniment for leaning into your summertime nostalgia.
"Amor Extraño" — Katzù Oso
Imagine yourself escaping a dire situation with a strange love — like a scene plucked straight from a "romantic action novella." Katzù Oso channels that energy for his latest single, "Amor Extraño." As usual, Katzù paints listeners an ethereal soundscape, making this track perfect for drifting away into a daydream. 
ALSO STREAMING
good for you
Olivia Rodrigo

telepatía // acoustic
 
Kali Uchis

Bachelor 
 Doomin' Sun
______ 
To discover more music, check out our Fresh Picks and Acoustic Atmosphere playlists.