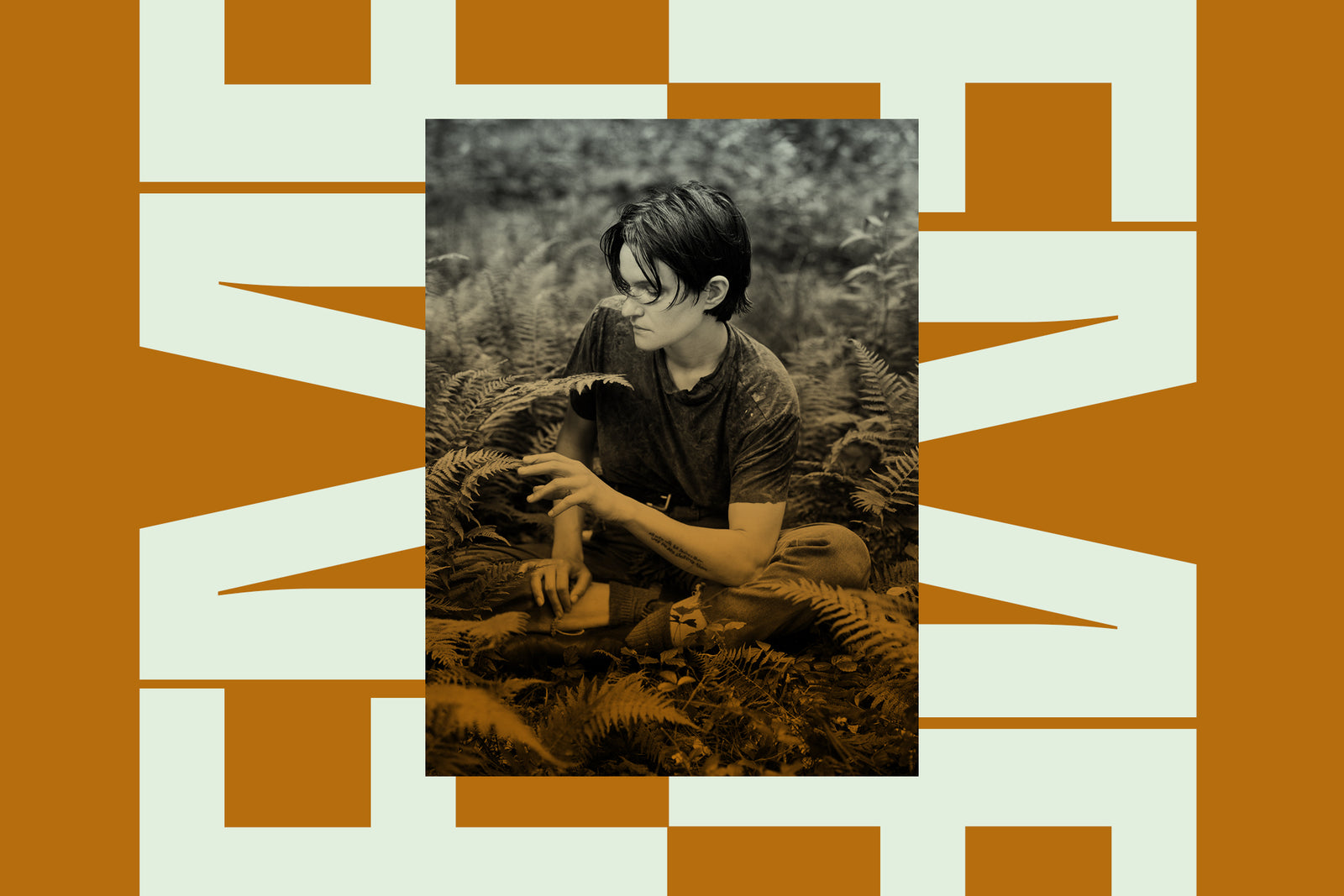 Photo Credit: Genesis Báez 
Each Friday, Orangewood rounds up the freshest new songs on our playlists. Here are the tracks we love right now, in no particular order. 
"anything" 
— 
Adrianne Lenker
Delicate and layered, "anything" is the first single from Big Thief frontwoman Adrianne Lenker's upcoming solo albums, Songs and Instrumentals (both out Oct. 23).
Recorded during spring quarantine, Adrianne retreated to a Western Massachusetts cabin to reconnect with nature and record using an all-analog (AAA) recording process. "As I settled into the cabin over the course of a month, I grew really connected to the space itself," said Lenker in a statement. "The one-room cabin felt like the inside of an acoustic guitar ­— it was such a joy to hear the notes reverberate in the space." A perfect song for slowing down, "anything" quietly fills the long Labor Day weekend ­— as a farewell to summer and a subtle welcome to fall.  
Listen On Fresh Picks
ALSO STREAMING
Let's Move To The Country

Hit Different

 Wonder

Bill Callahan
SZA 

ft. Ty Dolla $ign

Lomelda
______
To discover more music, check out our Fresh Picks and Acoustic Atmosphere playlists.