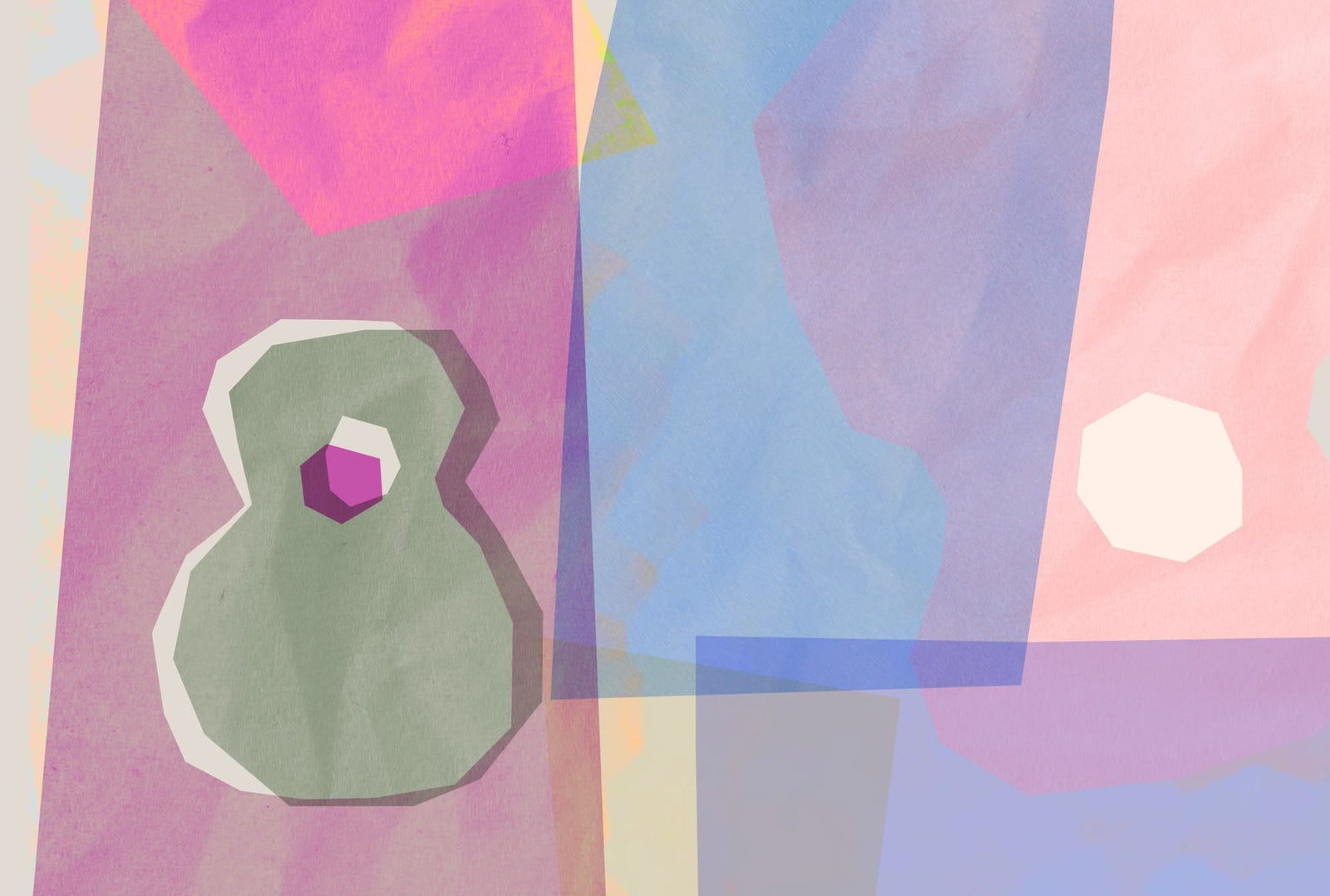 It's been a great year for music, and luckily for us, acoustic guitar covers have been no exception. From classic pop hits to modern reggaeton bops, we've heard some truly amazing renditions of songs released this year.
Today, we're taking a look at some of the best acoustic guitar covers of the year. Whether you're looking to add some chill acoustic vibes to your playlists, or seeking out inspiration for your next great cover, look no further.
Read: How to Make an Acoustic Cover Song on the Guitar
Here's our list of the best acoustic guitar covers we've heard so far in 2022, in no particular order.
"Running Up That Hill" — First Aid Kit
OK — technically this cover came out in 2018. But in the wake of Kate Bush's pop culture revival (thanks, Stranger Things!), we've been looping this acoustic cover non-stop.
Swedish sister act First Aid Kit recreates the original song's driving soundscapes with double-tracked guitars and gorgeously layered vocals. We love how this transforms the 1985 hit into something more modern and intimate.
"Can't Get You Out of My Head" — Kessi Blue
A great acoustic guitar cover not only recreates a song; it reveals something new about the original track. Inspired by Kylie Minogue's driving Y2K pop hit, Canadian singer-songwriter Kessi Blue (Alanna Clarke) set out to reimagine the song as something more confessional and intimate.
"Ojitos Lindos" — Andrea Ferrero
Our friend Andrea Ferrero is a seriously impressive guitar player. Just ask anyone at Netflix and Happy Madison Productions, where she works as a Music Consultant.
Andrea can play any song incredibly well, but we love seeing her in her element, jamming out for fun to one of her favorite artists, Bad Bunny.
"Bad Habits" — Horace Bray and Drew Taubenfeld
The only thing better than an acoustic guitar cover? How about a cover featuring TWO guitars (and two Orangewoods, no less!).
We hosted pro guitarists Horace Bray and Drew Taubenfeld on our Duet Show, a guitar show where host Drew Taubenfeld invites pro musicians over for a jam session. There, Bray and Taubenfeld took Sheeran's catchy tune to new heights with a dynamic, improvised duet.
"Can't Help Falling in Love" — Kasey Musgraves
We can't help falling in love with this magical cover from pop-country queen Kasey Musgraves. Created ahead of the release of Baz Luhrmann's 2022 Elvis biopic, this nostalgic cover strips down the original serenade with a spacious grand piano and floating, clear vocals.
"Yellow" — No Fun Haus
If you want a fun and jangly acoustic cover of a modern pop hit, look no further. No Fun Haus' cover of Coldplay's "Yellow" is an instant classic reimagined to answer the question: what if this song was released by an indie pop star in 2022?
No Fun Haus shared with us that lately he's "...been really into the idea of stripping down, or "acoustifying" songs." He wanted to let his acoustic tones shine through, rather than any production frills. We love how it turned out!
That Just About Covers It!
There's just something about the simplicity and intimacy of an acoustic cover that can't be beat. Plus, learning a cover is a great way to practice your skills, learn music theory, and share your favorite songs with the world.
We hope this list inspires you to get out there and make your own acoustic cover! If you want to discover more acoustic covers like these, check out our Spotify playlist for all our favorite indie-acoustic picks: