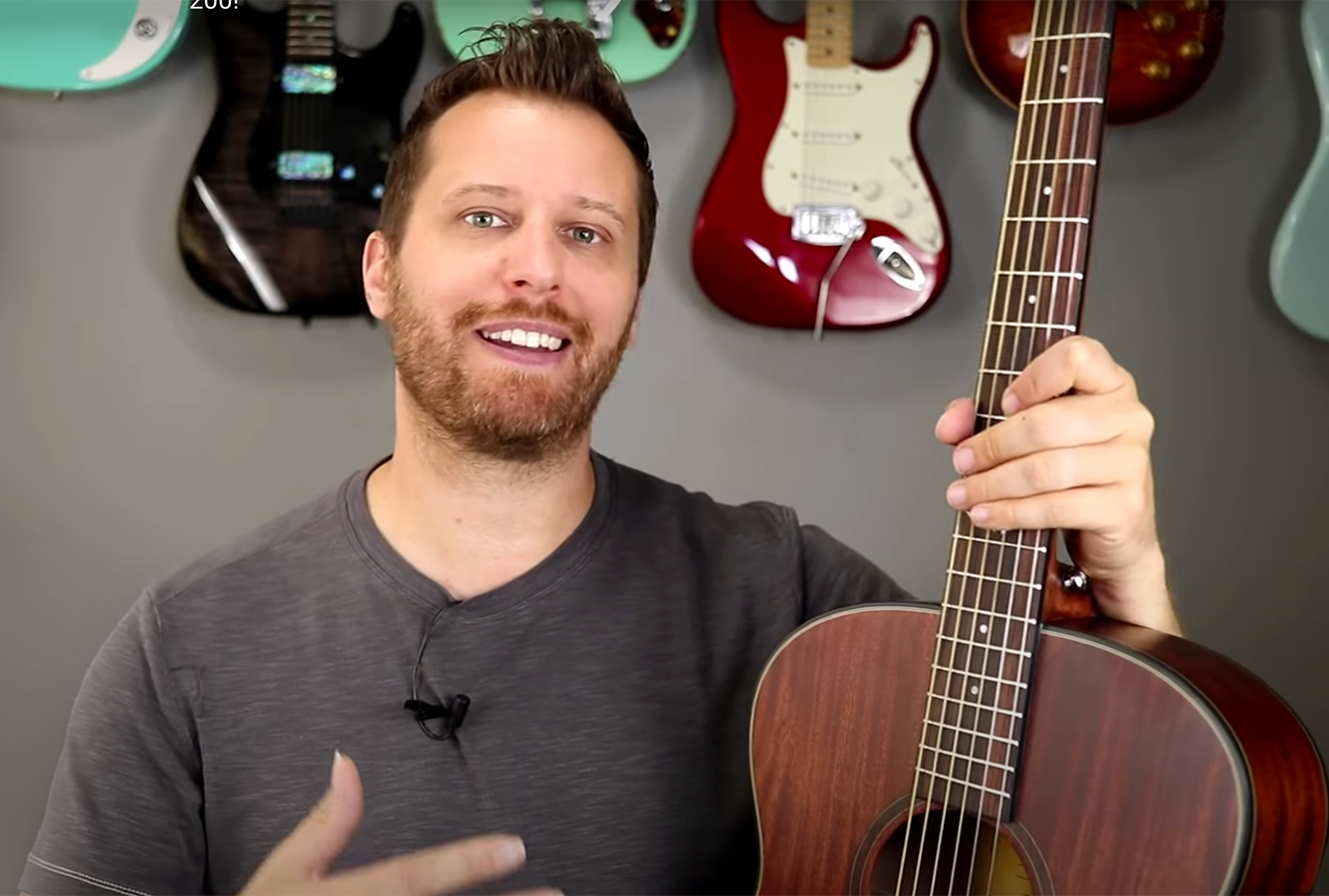 How good does $200 tone sound?
Our friend Darrell Braun recently received his first Orangewood guitar. He made a video reviewing our Oliver Mahogany and playing some beautiful pieces. We think anything Darrell plays sounds great, but how does he sound on a $195 acoustic? 
So you really can get amazing tone for under $200! No need to break your budget to start playing guitar and feel good about your playing. We started Orangewood to finally make great acoustic guitars accessible to anyone, because everyone deserves the opportunity to play music.
  _____
Shop the Oliver.
Subscribe to Darrell.
Use Darrell's special 10% off promo code: darrellsfriends10