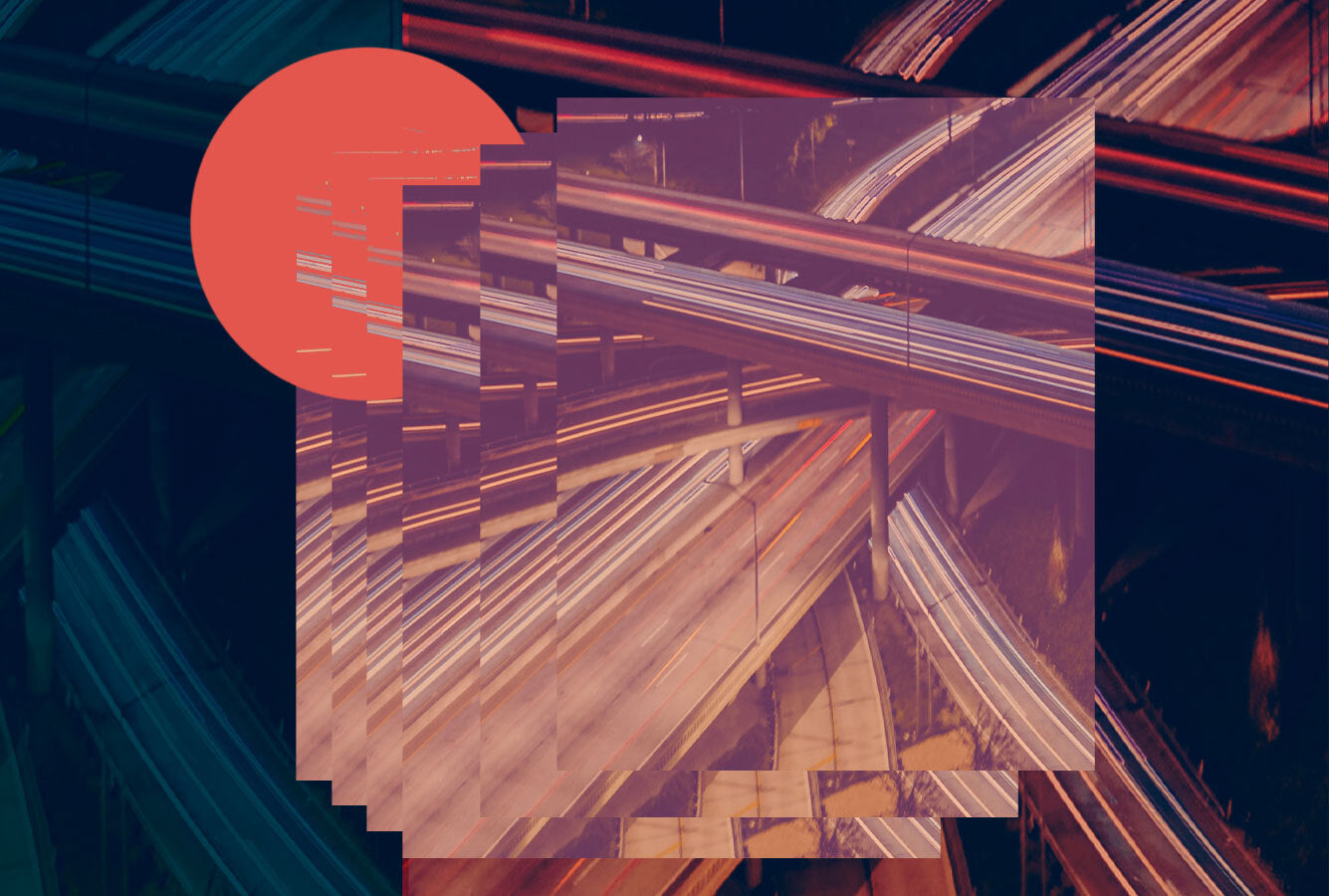 There's no greater time of day to inspire your next moody guitar song than 2 a.m. — that liminal hour when the famous LA sun is replaced by the glow of neon lights, and the I-10 is eerily tranquil. The only thing standing between you and your warm bed is a late night drive home. So after a long day of sunshine, lean into the cool night time atmosphere with these 5 after-hours essentials.

For even more synth-y tunes, check out our late night selects playlist: Night Drive.
"Hungry Hippo" — Tierra Whack
Feeling bougie driving solo through Bel-Air? Turn on "Hungry Hippo" for braggadocious verses about high fashion and living life as a self-made woman — it'll make any car you're driving feel like a Porsche.  
"I Feel Love" — Donna Summers
Embrace the highway hypnosis vibes with Donna Summers's disco-trance masterpiece. Disco was, after all, made for the nightlife.
"Tailwhip" — Men I Trust


Did "I Feel Love" leave you wanting even more disco? We've got you covered. Blast this indie four-on-the-floor track while you floor the gas (following traffic rules!) along the PCH.
"Best to You" — Blood Orange (ft. Empress Of)
A breakup song that bops, "Best to You" features a polished R&B duet over a synth-driven track.
"Oblivion" — Grimes

On "Oblivion," sci-fi atmosphere meets a poppy arpeggiated bassline and shimmering lyrics. With this song in the background, you'll feel like you're riding through a scene from Blade Runner.
Some songs just hit different at night. That's why we've put together Orangewood's Night Drive playlist. So flip on your headlights, roll your windows down, and electrify your night ride with some of our favorites. And when you're finally home, we hope you dream up the next late-night jam to try on your guitar.