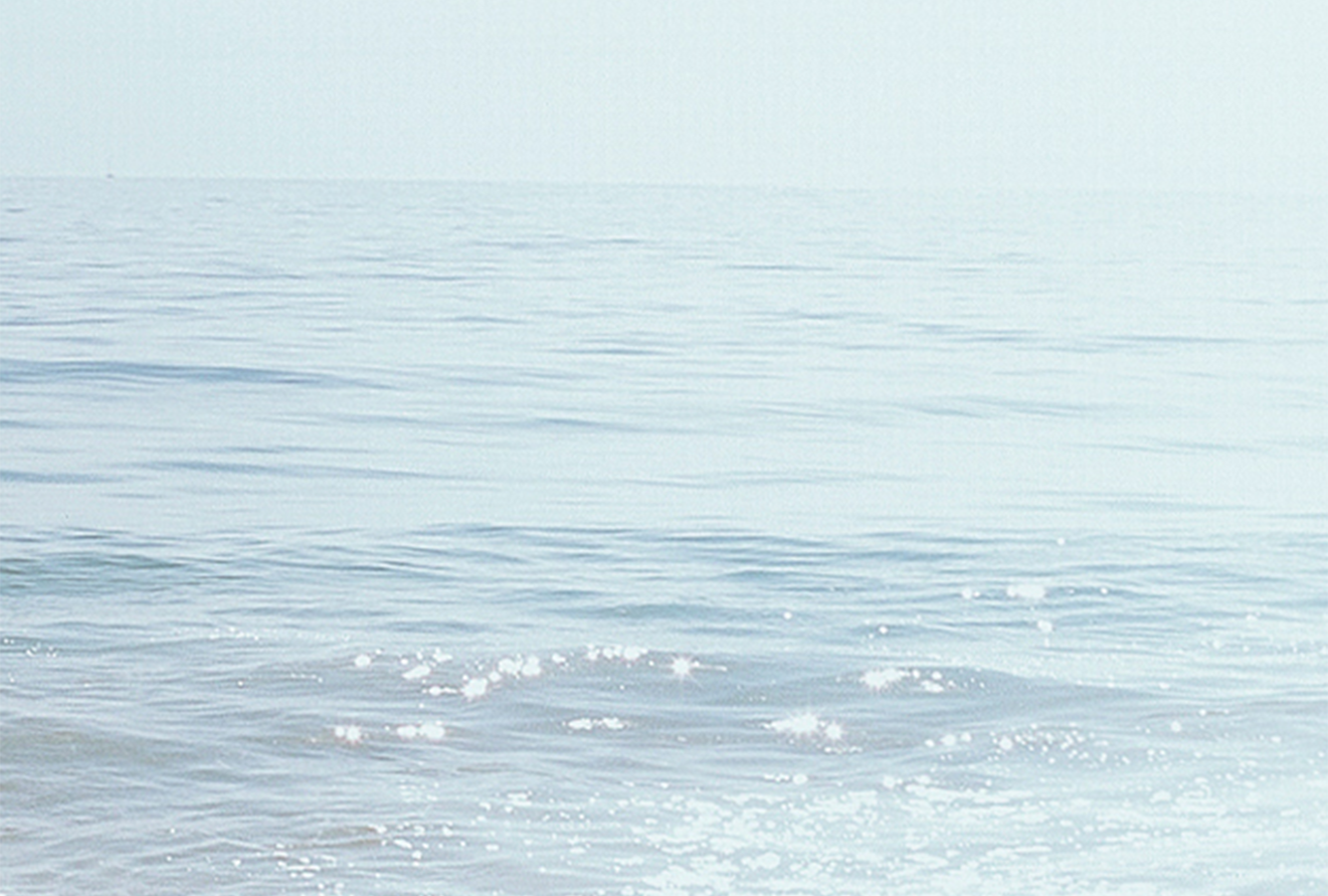 Nothing inspires our guitar playing as much as a long day spent outdoors. With rustic ocean coastlines and endless National Parks to explore, California has always been Orangewood's muse. To inspire your own trip down the state's Pacific Coast Highway, here are 5 quintessential road trip songs to soundtrack your next adventure.
For even more surf rock, psychedelia, and California classics, check out our west coast essentials playlist: Salt Water. 
"Ferus Gallery" — Allah-Las
Windows down, volume up. Kick off your road trip with Los Angeles quartet, the Allah-Las. As you traverse through the sandy Joshua Tree desert into the open ocean, the Allah-Las vintage-inspired surf rock will keep your energy flowing. 
"Day Dreaming" — Aretha Franklin
Dream the day away with Aretha. The perfect song for watching the sun fall into the horizon, "Day Dreaming" is a sonic trip for letting the hours float away.
"Summer Girl" — HAIM


These three Los Angeles-based sisters managed to trap the essence of a warm California breeze into their single, "Summer Girl." If you're looking for a tune to hum along to, HAIM has you covered, whether you're in the sand or on the grass.
"Mystery" — Juan Wauters
Juan Wauters' psychedelic forays with nylon-stringed guitars and ethereal vocals make for great accompaniment to any outdoor journey you may find yourself on.
"Don't Worry Baby" — The Beach Boys

A playlist made for coastline cruising would be remiss without the inclusion of the Beach Boys. It's a classic for a reason — "Don't Worry Baby" never gets old!
Need more tunes to fill your next adventure? Hop in the passenger seat and let Salt Water take the wheel. As warmer weather makes its way onto the west coast, this playlist is the perfect soundtrack to soak it all in and make the most of the sunshine.