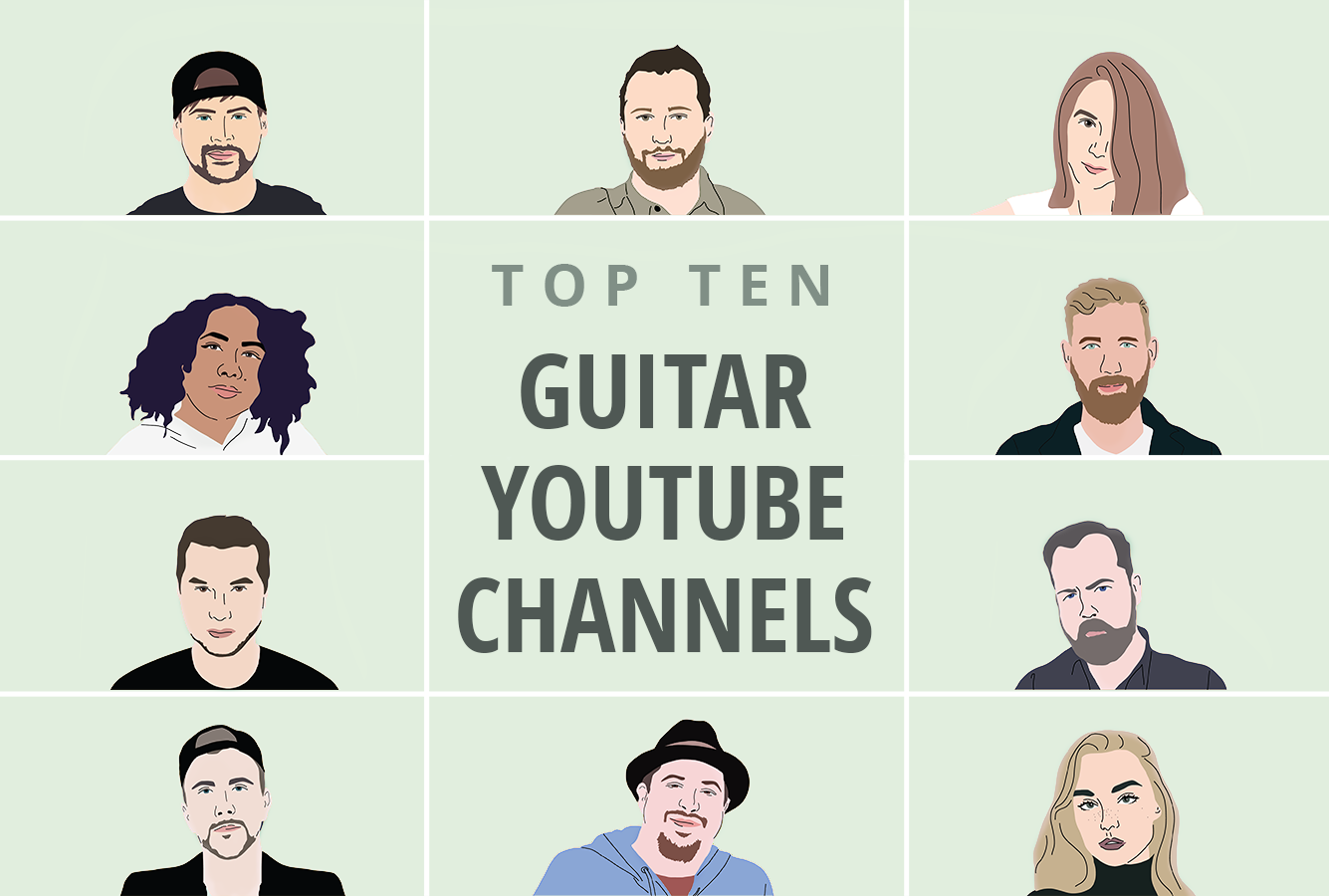 With so much content on YouTube, it can be hard to narrow down what to watch. Orangewood's got you covered. In no particular order, we present to you some of our favorite guitar influencers. 
Guitar Goddess
Michelle of Guitar Goddess is truly inspiring as she has poured thousands of hours into her amazing channel. She's showing people everywhere that they too can be a Guitar Goddess.
Subscribe to Guitar Goddess
@guitargoddesstv
Paul Davids
Paul Davids will blow you away with the quality of his audio and visuals. Nearing a million subscribers and with over 75 million views on his channel, you know that no matter what video you select, it's going to be top-notch.
Subscribe to Paul Davids
@pauldavidsguitar 
Fatai 
A voice that is sweeping the music community. Fatai is killing it on every front and you should be in the know!
Darrell Braun
With kindness and charm, Darrell has grown a following that respects and trusts his vast guitar knowledge. Turn to Darrell the next time you want a guitar review or a lesson from someone who is going to give it to you straight.
Subscribe to Darrell Braun
@darrellbraun
Alice Kristiansen 
Alice Kristiansen is an artist on the rise that has acquired an impressive following with her incredible covers and beautiful originals. Make sure to check out her tunes now, so that you can say you knew her before she's a star.
Music Is Win
Music is Win is one of the most informative and thoughtful channels. Tyler prides himself on being honest with his followers, and he has worked tirelessly over the past 10 years to create a community of guitar players pursuing mastery and creativity.
Subscribe to Music Is Win
@musiciswin
Ryan Bruce
Sometimes known as "Fluff," Ryan dives deep into all the details and info that you want to know about guitars, pedals, and amps. 
Subscribe to Ryan Bruce 
@RiffsAndBeards
Marty Music
Marty's thoughtful and passionate guitar content continuously inspires his 1 million subscribers. With quality videos coming out 5 times a week, Marty's channel is a great starting point for learning guitar.
Subscribe to Marty Music 
@martyschwartz
Jared Dines
With the perfect combination of shred and humor, Jared's created a community of guitar players that look to him for honest gear reviews and a good laugh. 
Subscribe to Jared Dines
@j4r3dd1n3s
Patrick Breen
With incredible technical skill and high-quality videos, Patrick's channel is a must-watch for anyone pursuing a career in music or youtube content creation.
Subscribe to Patrick Breen 
@patrickbreenmusic