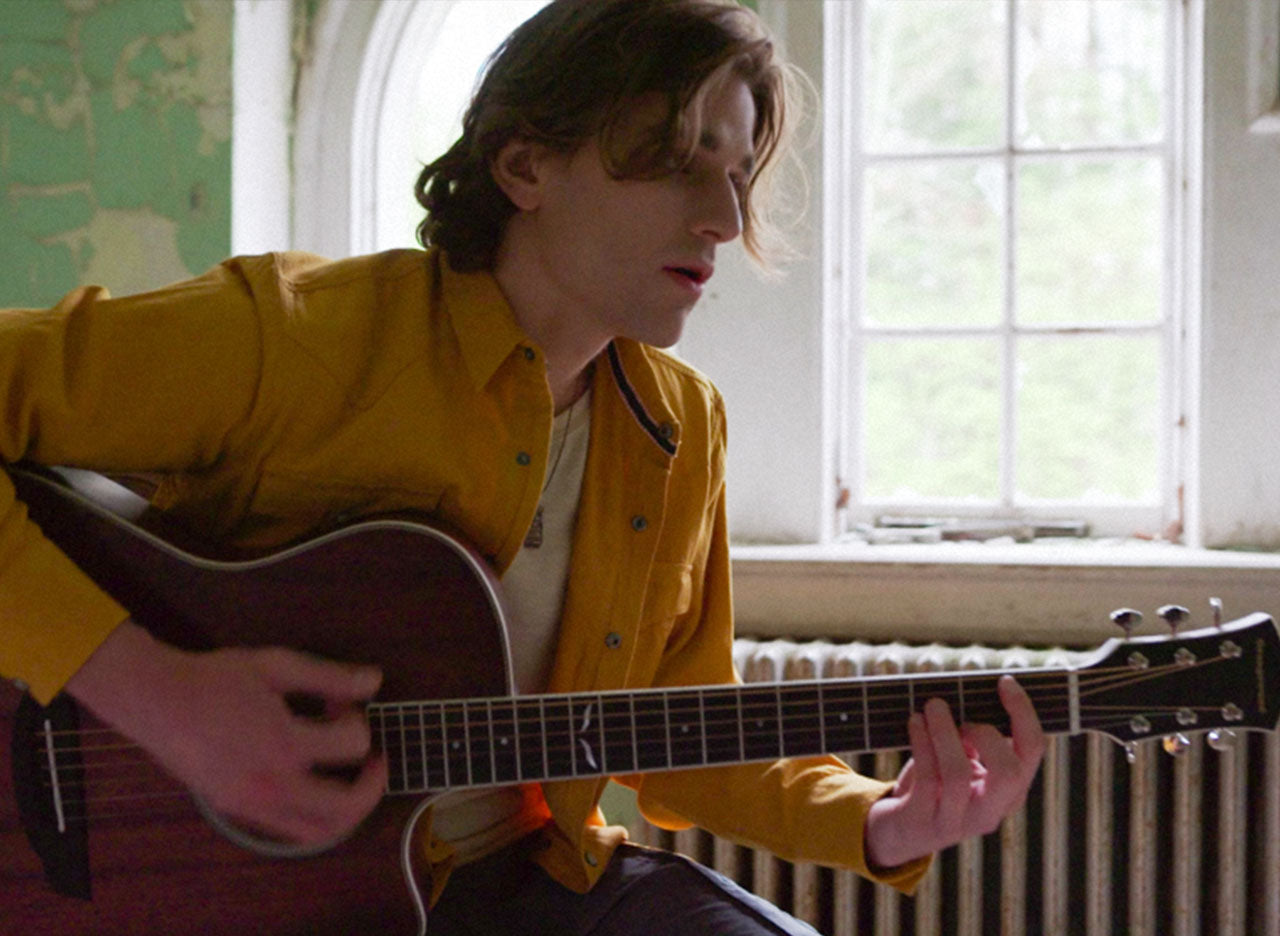 Jonah Kagen's debut single, "Broken," was an electric start to his career as a singer-songwriter. We had this song on repeat for weeks, and our Orangewood Friends showed their full support with their own covers of the track. 
Now, check out the official music video for "Broken" down below. You can catch him strumming his Sage Mahogany Live throughout the video!
If you're looking for more music like "Broken," check out our Fresh Picks and Acoustic Atmosphere playlists.