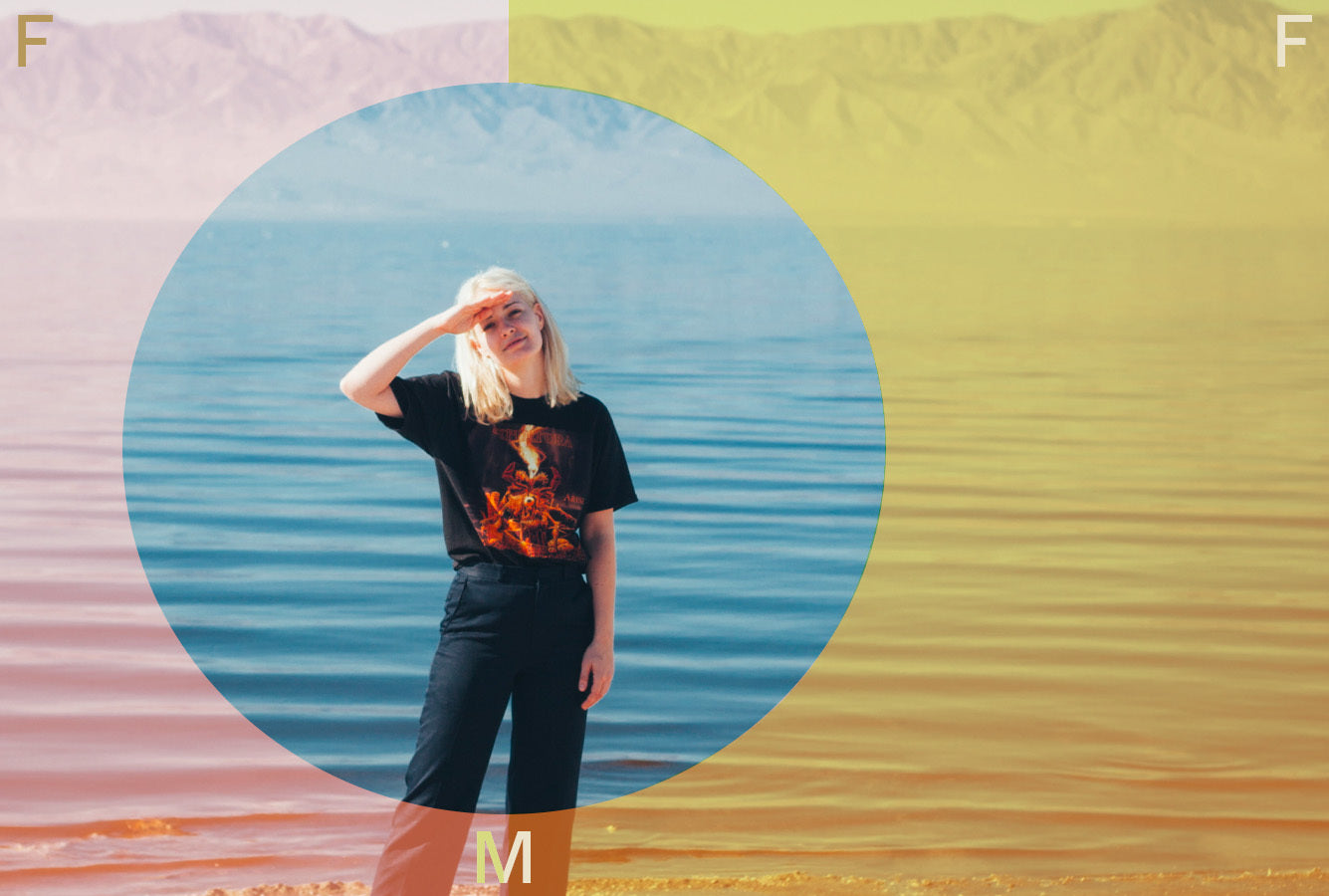 Every month, Orangewood rounds up the freshest new songs on our playlists. Here are our favorite tracks from August, in no particular order.
"Sugar" — Men I Trust
Québec trio Men I Trust are back with the release of their new Untourable Album, a jazz-inspired project written at the start of the pandemic. Building on their textured production and signature muted tone, the band's transportive sounds reach new heights on the silky guitar track "Sugar."
"justified" — Kacey Musgraves
Kacey Musgraves' distinctive style is homespun in Texas, infused with Nashville flair, and now garners adoration from pop audiences across the nation. As she gears up to release her album Star-Crossed on September 10, Kacey's new single "justified" effortlessly merges pop hooks with country instrumentals and cowboy-classic breakup lyrics.
"Other You" — Steve Gunn
Steve Gunn finds art in contemplation. The accomplished guitarist's new album Other You inverts stillness, finding noise in areas you wouldn't think to listen. His unhurried playing uses folky alternate tuning and delicate finger-picking patterns which come alive when you immerse yourself in his world — so go ahead and throw on a pair of headphones.
ALSO STREAMING
______ 
To discover more music, check out our Fresh Picks and Acoustic Atmosphere playlists.