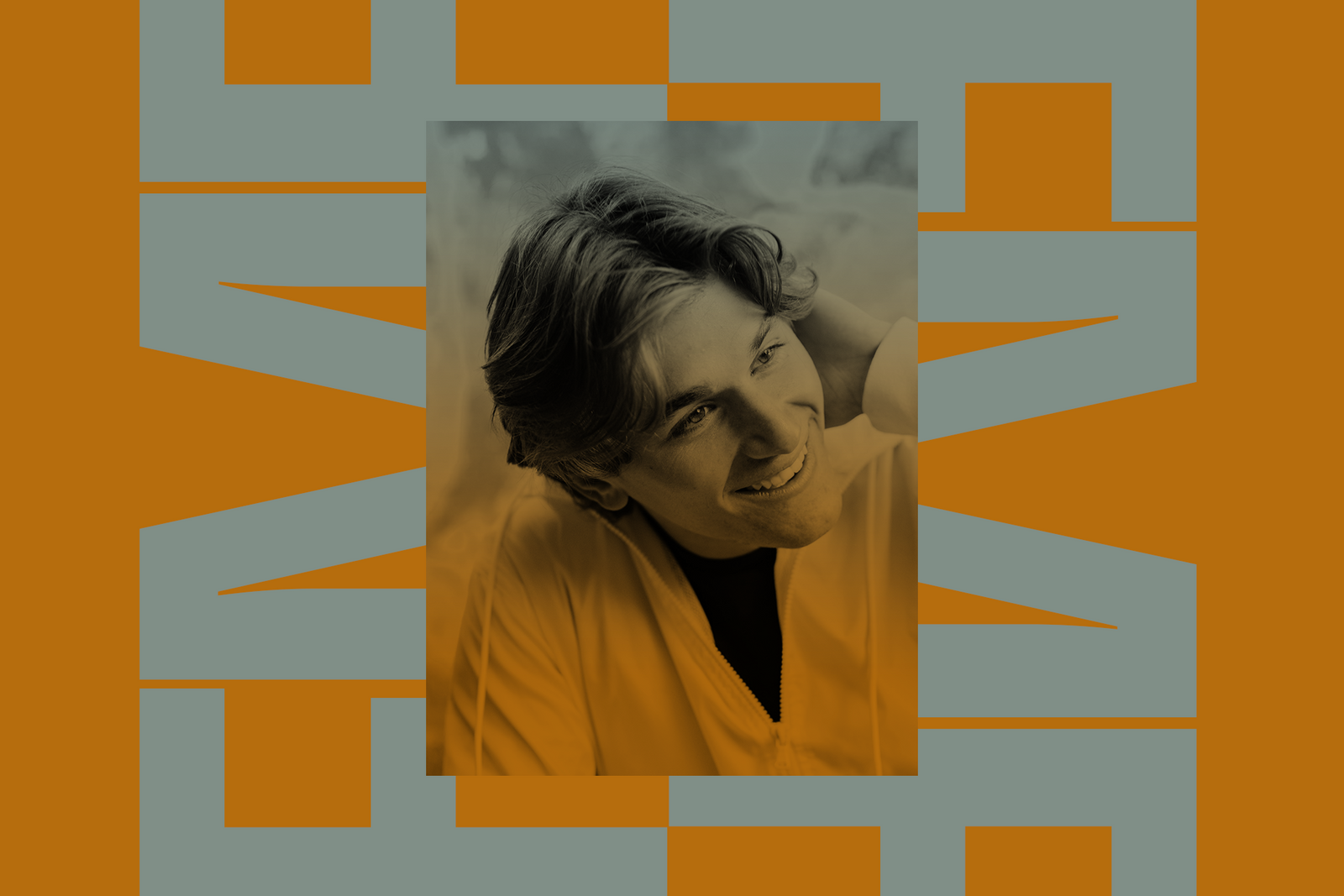 Each Friday, Orangewood rounds up the freshest new songs on our playlists. Here are the tracks we love right now, in no particular order. 
"Broken" — Jonah Kagen
Jonah Kagen is an up-and-coming artist to keep your eye on. After gaining a dedicated following on TikTok for his undeniable guitar skills and his knack for songwriting, he has burst onto the scene with his heartfelt debut single, "Broken." On this track, Jonah provides an intimate perspective on struggle over a delicately fingerpicked guitar. At the chorus, Kagen builds up to an empowering chorus, singing "please come bring me up from my lowest, take me higher." His track is proof that Jonah Kagen is a name to remember.
Listen on Acoustic Atmosphere

ALSO STREAMING
______
To discover more music, check out our Fresh Picks and Acoustic Atmosphere playlists.