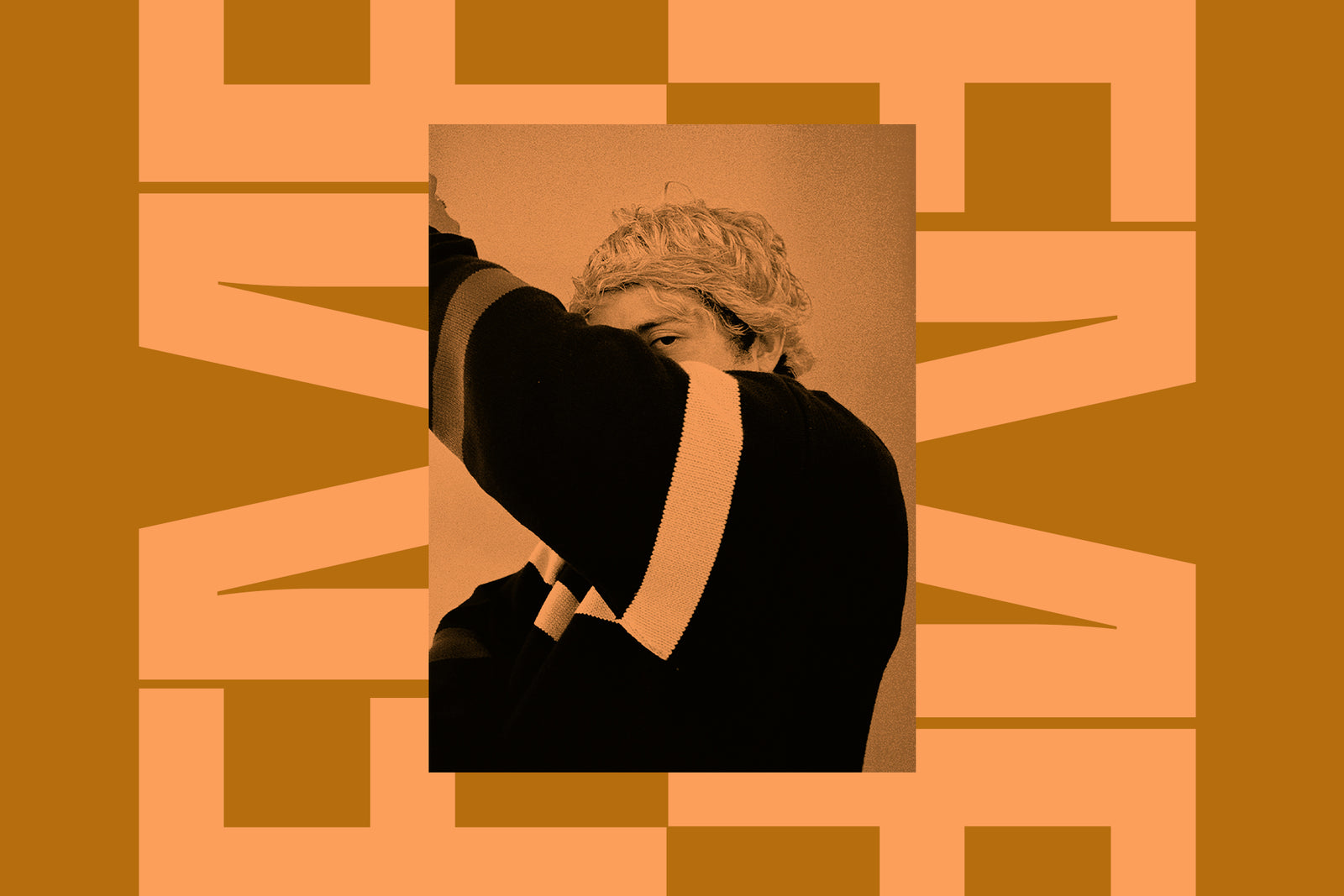 Each Friday, Orangewood rounds up the freshest new songs on our playlists. Here are the tracks we love right now, in no particular order. 
"Retail Therapy" — Katzù Oso
LA-based bedroom pop artist Katzù Oso is the master of dreamy yet irresistibly bouncy tunes – as his newest track "Retail Therapy" will have you dancing. A mixture of funk, disco, and bubblegum pop, Oso creates a nostalgic sound that still manages to feel fresh and exciting. 
Listen on Fresh Picks

ALSO STREAMING
______
To discover more music, check out our Fresh Picks and Acoustic Atmosphere playlists.