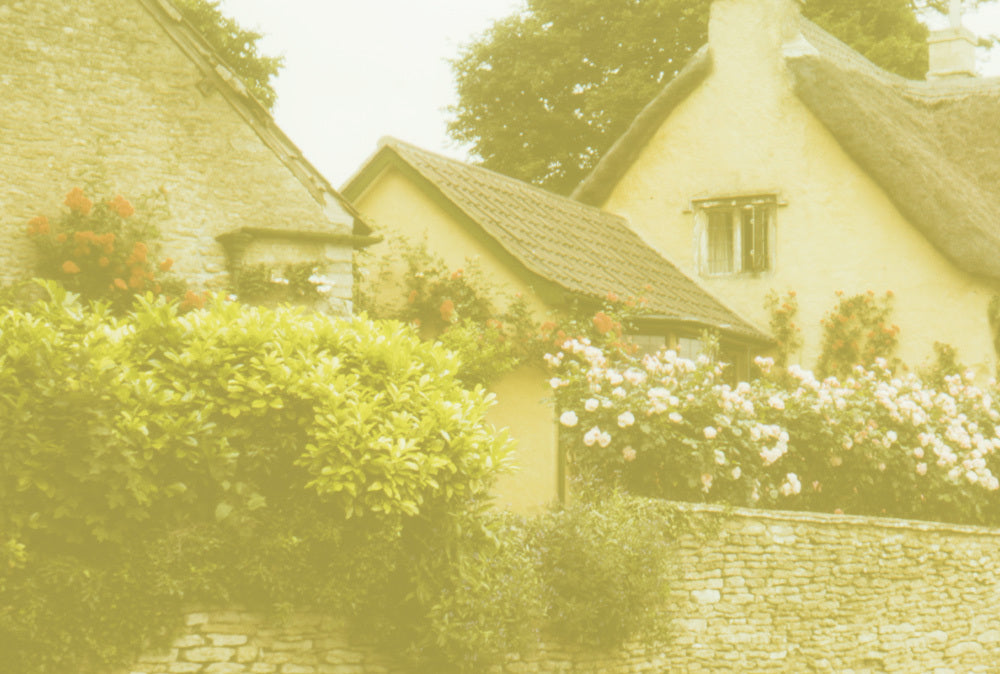 With the official start of Spring finally behind us, it's only natural to start daydreaming about longer days, greener grass, and happier tunes! As the critters start to make their way out of the ground and songbirds soar through the air, there's no better time to start gathering the best Springtime songs for those sunny strolls. Here are our top 5 tunes to get you started, and if you can't get enough, you can check out our full Cottage Folk playlist on Spotify.
"Golden Hour" — Kacey Musgraves
With the extra hour added to our days thanks to Daylight Savings Time, every day feels like golden hour. Kacey Musgraves' iconic track of the same name is a great backing track for frolicking around and basking in the sun.
"Bug Collector" — Haley Heynderickx 
Haley Heynderickx is known for her ability to tug on heartstrings with her evocative lyricism and intricate fingerpicking. For those still trying to break free of the shackles of winter, "The Bug Collector" is perfect for thawing out.   
"Plantasia" — Mort Garson
Brighter days mean healthy, growing plants. Treat you and your green ones to the Moog synth-wonder of "Plantasia".
"Clay Pigeons" — Michael Cera
Legends covering legends! Originally by country artist Blaze Foley and made famous by the late John Prine, "Clay Pigeons" is the perfect inspiration for crafting your own song. Plus, who knew Michael Cera could sing?
"Anything" — Adrianne Lenker

Delicate with lush imagery, "Anything" by Adrianne Lenker (of Big Thief) is a dreamy soundscape that's perfect for laying softly in the grass.
Looking for more tunes to welcome the new season? Come on in to our California cottage. A gentle folk playlist with ample acoustic guitar, let Cottage Folk take you away. From rainy days to porch hangs, this is your handcrafted soundtrack to springtime.